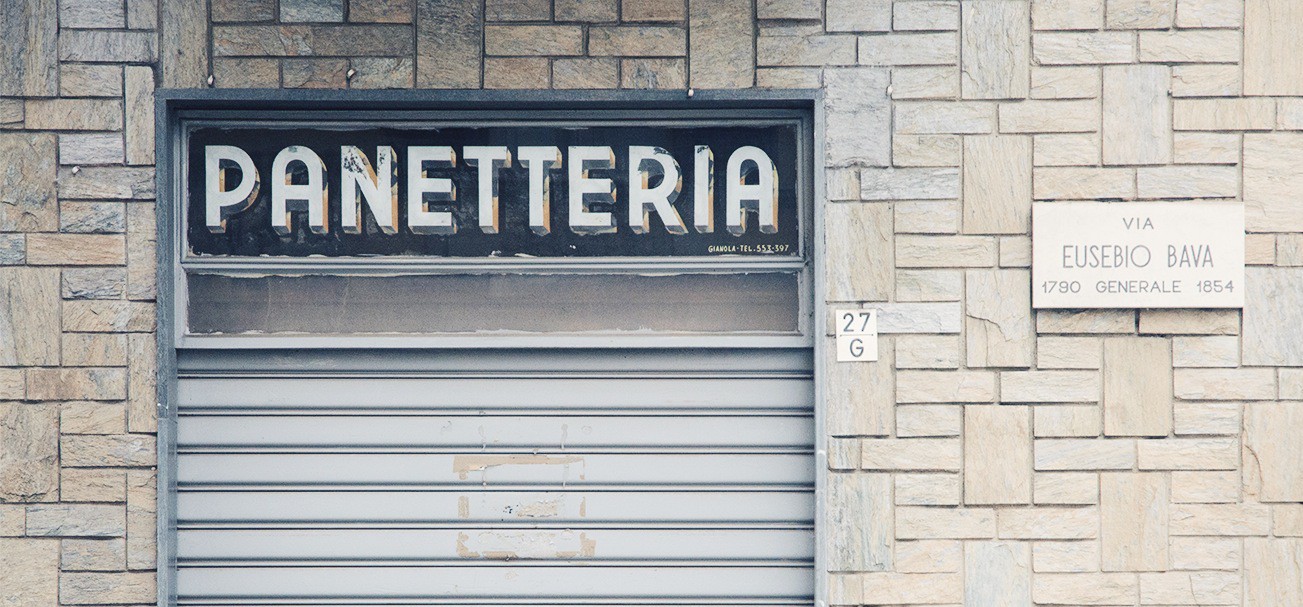 As a graphic designer I am obsessed by graphic design. I examine the font in take-away menus, I try to guess the font of every book cover, I check metrics and kerning in shop's signs.
When I first came to Turin, walking through the big royal boulevard or the small roman alley, I was impressed by the good quality of old signs, usually painted by hand: they were elegant, well crafted, original, and it was awesome to think how many of them were still in their original place.
This project is a collection of the most inspiring letters and character I have found, is an ode to good typography, crafted by designers – or better, artisans – who carry out their work with passion and competence, being a great source of inspiration to me. When possible, the author of the original artworks is always addressed.
To replicate the letters often I had to rework them, sometimes I have chosen to keep some imperfections of shapes or perspectives, some other times I have adjusted them or restored the ruined ones.
Andrea Pinchi
If you have any advice or suggestion, please write me: mail@andreapinchi.it
You can find me also on:
© Andrea Pinchi